Hope Animal Hospital Dental Care
Your pet's oral care sets the foundation for their overall health and well-being. Just like their owners, pets need routine dental checkups to keep their teeth clean and free of plaque and tartar buildup. At Hope Animal Hospital, we recommend annual dental exams to protect your pet's teeth, prevent the onset of gum disease, and keep their oral cavity in tip-top shape.
We treat pets just like family at Hope Animal Hospital, so it's important to us that they receive high-quality dental care on a regular basis. Poor oral hygiene can cause more than just bad breath. Periodontal disease is the most common dental issue in cats and dogs, and can lead to tooth loss and/or oral surgery without consistent preventive treatment and care.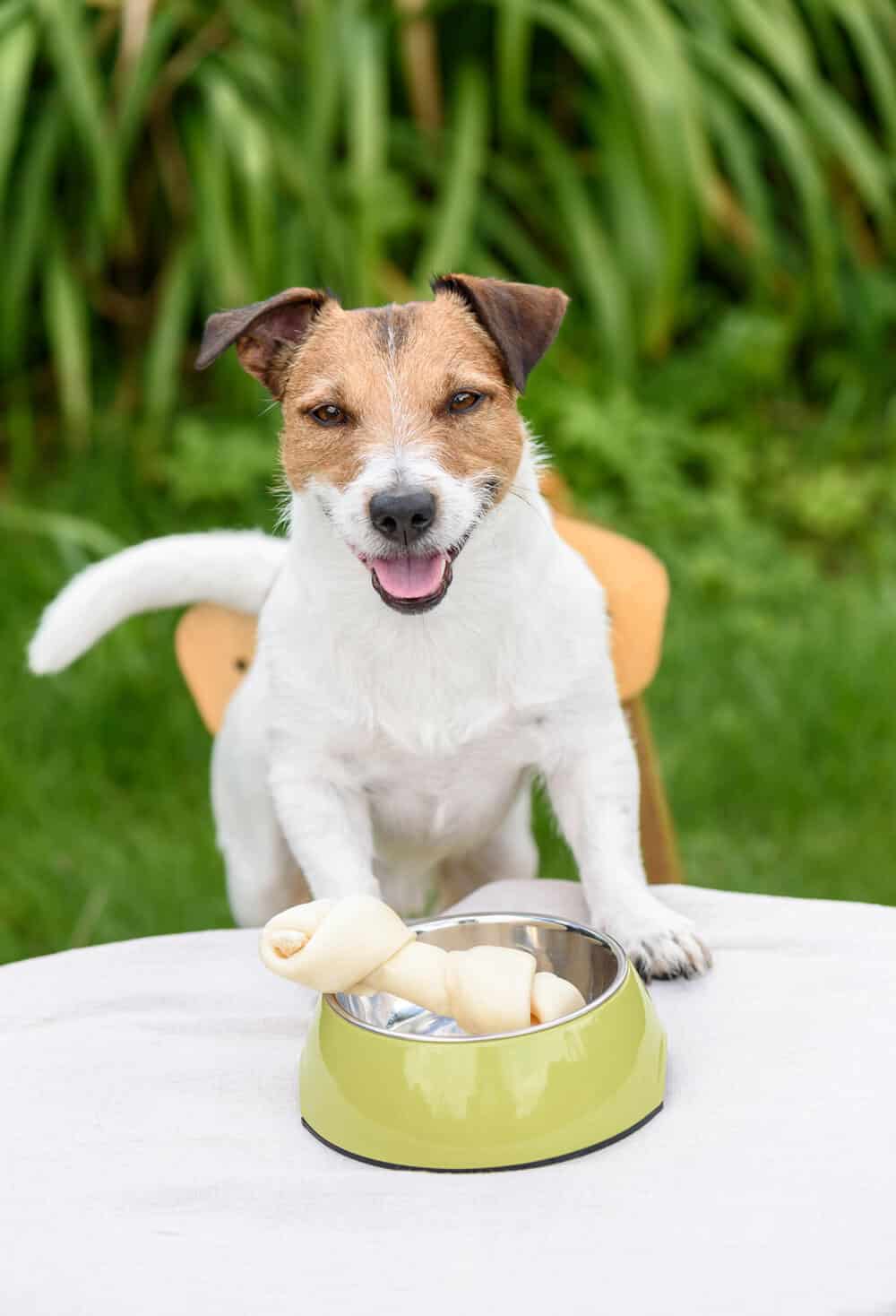 What to Expect
A dental exam at Hope Animal Hospital involves a thorough examination under anesthesia of your pet's teeth, gums, and oral cavity. We use dental x-rays to get a clear image of your pet's teeth above and below the gum line, which helps us identify any signs of tooth decay and gum inflammation/infection. Digital dental x-rays also provide our veterinarians with a quick diagnosis of potential gingivitis or periodontal disease, which allows us to develop a personalized treatment plan for improved oral health.
We provide in-depth dental cleaning, scaling, and polishing during dental exams. If necessary, we also offer oral surgery services including tooth extractions and tumor removal. If you notice any of the following problems in your pet, please bring them to Hope Animal Hospital for a dental checkup:
Bad breath
Changes in eating or chewing habits
Red or bleeding gums
Excessive drooling
Discolored, loose, or broken teeth
To learn more about Hope Animal Hospital dental care, please call us at (979) 612-4673 (HOPE) or make an appointment today.