Comprehensive Pet Preventive Care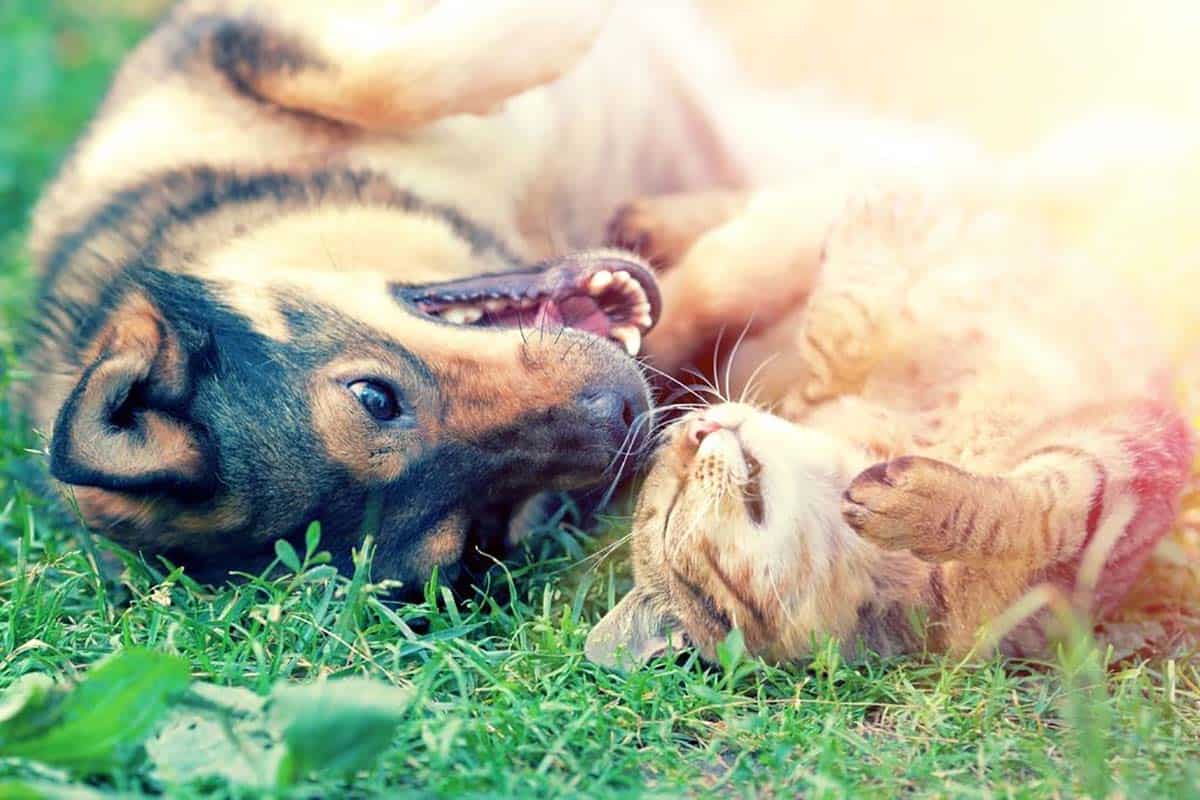 Consistent veterinary preventive care is the foundation for a healthy life for your pet. At Hope Animal Hospital, we recommend routine wellness visits at least once a year so we can thoroughly examine your beloved companion and make sure they are on track to lasting health and happiness.
We offer a wide variety of wellness and preventive care services at our pet-friendly practice, including full-service medical checkups and diagnostic scans to identify any hidden symptoms of disease. Our knowledgeable team takes the time to get to know you and your pet, and we are committed to understanding your cat or dog's complete health history so we can tailor our services to meet their individual needs.
Here's what you can expect during an annual wellness visit at Hope Animal Hospital:
Complete nose-to-tail physical exam—This includes an examination of the eyes, ears, and skin/fur.
Vaccinations—We review your pet's overall health based on their age and lifestyle to make sure they are current with their vaccinations.
Internal assessment—We examine the internal organs (heart, lungs, and abdomen) to check for potential abnormalities.
Oral cavity check—We check your pet's teeth and gums for signs of inflammation or disease. We also provide comprehensive dental care if required.
Parasite prevention—This includes fecal and heartworm testing as well as monthly preventives to protect against ticks, fleas, hookworms, and roundworms
Puppies & Kittens
New additions to the family are always welcome at Hope Animal Hospital! We provide early protection for your puppy or kitten with personalized vaccination protocols, in addition to general veterinary care and guidance on nutrition, growth, and behavior expectations.
Senior Pets
Senior pets have special needs and benefit from regular veterinary care. We recommend annual bloodwork and diagnostic tests for aging pets so we can quickly diagnose and treat any medical conditions before they turn into serious health issues.
To learn more about our wellness and preventive care services, please contact us or book an appointment today.