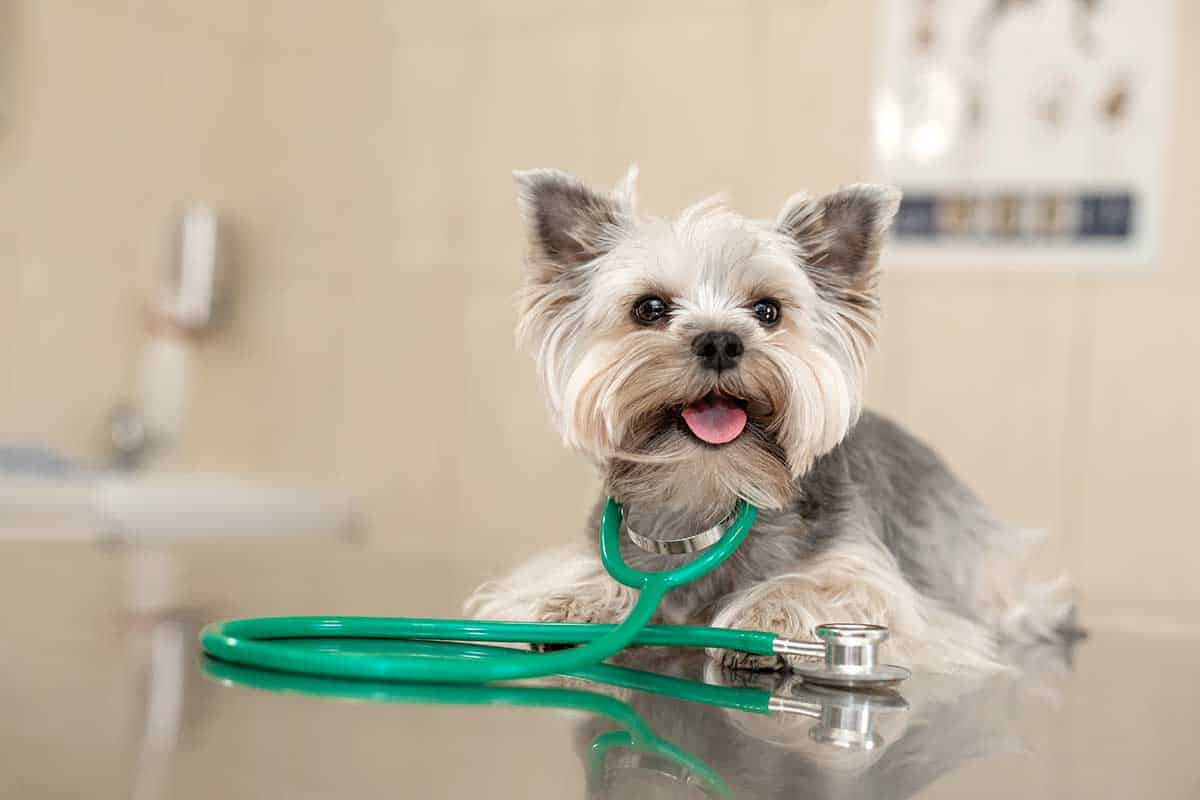 Hope Animal Hospital provides full-service veterinary care for cats and dogs in Angleton, Texas. Our practice is fully equipped with advanced diagnostic equipment and technology for fast and efficient testing and evaluation of your pet's overall health and wellbeing.
At Hope Animal Hospital, we understand that time is of the essence when your pet is sick, and our team is well-trained to handle these stressful situations while keeping your pet safe and comfortable. We are committed to ensuring your pet receives the highest standard of care at all times, and our advanced diagnostic tests provide immediate results which allow us to rapidly identify causes of illness and develop a customized treatment plan to help your pet feel better fast.
We offer a broad range of diagnostic services including the following:
Wellness Care—We provide routine parasite screening and fecal testing during your pet's wellness exam.
Digital Radiography—We use digital x-ray technology to diagnose internal medical conditions and to get enhanced images of your pet's oral cavity during a dental exam.
Urinalysis—Urine testing helps us assess the health of your pet's kidneys and other internal organs.
Bloodwork testing—Complete blood counts, chemistry profiles, and electrolyte levels help us diagnose infections and/or internal health problems.
Ultrasound—Ultrasound is a painless, non-invasive diagnostic imaging tool that helps identify specific health conditions in cats and dogs.
To learn more about Hope Animal Hospital diagnostic services, please contact us today.