Hope Animal Hospital Digital Radiography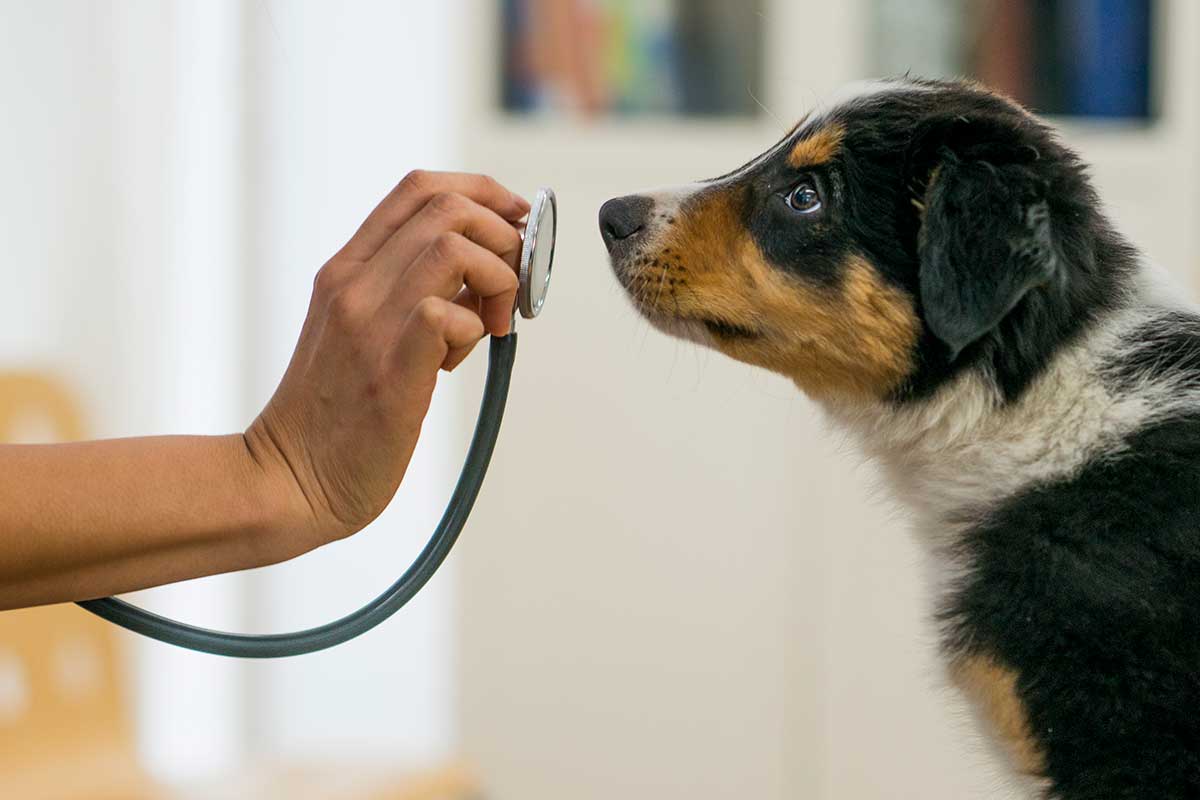 Hope Animal Hospital is dedicated to delivering high-quality veterinary medicine for cats and dogs in Angleton, Texas. We use advanced digital radiography technology to get enhanced images of your pet's internal organs and systems, which help improve diagnostic and treatment options and provide your pet with the highest standard of medical care.
Using digital x-rays helps our team obtain detailed images inside your pet's body. The x-rays are viewed immediately, so we can quickly and accurately identify medical problems in the heart, lungs, abdomen, and bones. Digital x-rays are also beneficial when examining the urinary and reproductive systems, or checking for inflammation, foreign bodies and obstructions, broken/fractured bones, and/or soft tissue abnormalities in the internal organs. At Hope Animal Hospital, we also use digital dental x-rays during oral exams to check your pet's teeth above and below the gum line for any signs of periodontal disease (which can lead to tooth loss if left untreated).
Digital radiography is a useful diagnostic tool and can greatly improve your pet's overall health care options. Whether it's used during routine wellness care or to get an in-depth internal look before a surgical procedure, digital x-rays provide clear images in an efficient and timely manner and offer better treatment outcomes for your pet. In addition, we can send your pet's digital x-ray images to an outside specialist for consultation if necessary.
To learn more about Hope Animal Hospital digital radiography services, please contact us today.